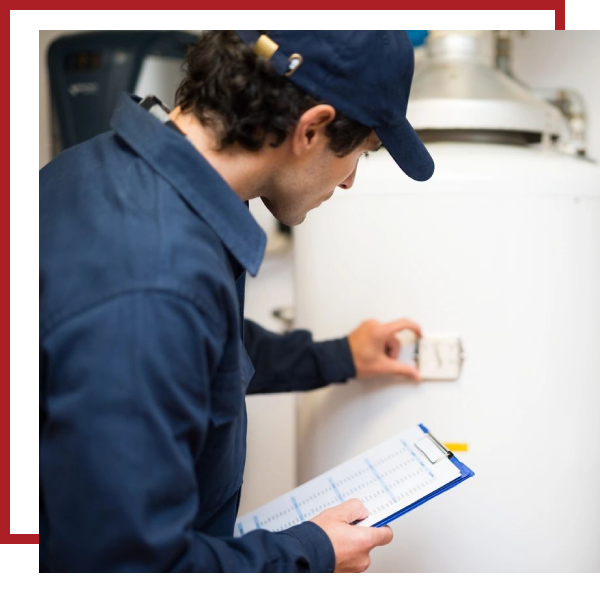 Optimizing Years of Experience to Build a Reliable HVAC Business
Jim Clarke and Tom Bustin spent more than 20 years in the heating and air conditioning industry, providing wholehearted services to countless residential clientele. Finally, the expert tandem decided to branch off and create their own business, growing one of today's most trusted HVAC companies, Harmony Heating.
For reliable and comprehensive HVAC services, turn to go-to service providers in  Kennett Square, Pennsylvania. Reach out to us today for details.