Your Best Option for
Heating and Cooling Solutions
HVAC Systems and Services for Every Residence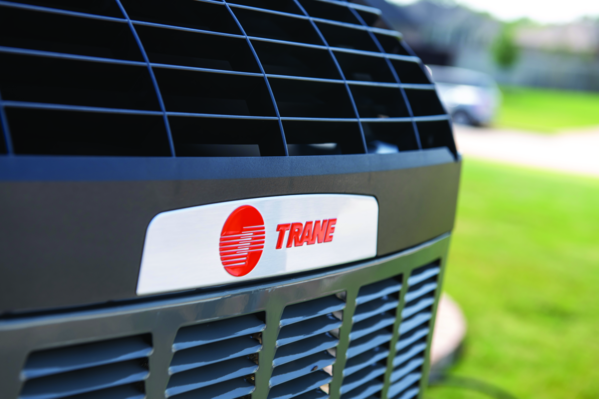 Harmony Heating is a professional company offering a wide array of services for all of your heating and air conditioning needs. We are a dependable supplier of a wide range of high-quality HVAC systems, including Trane products. Our team is composed of highly trained personnel with more than 16 years of experience so you know you're always getting exceptional service that meets your timeline and budget.
Experience Direct Consultations
We offer attentive, in-person service for all our clients in Chester and Delaware, Pennsylvania. Rest easy knowing you're getting safe, speedy, and tailored advice from a trusted service provider. We are a preferred local diamond contractor for electric, heating, and air conditioning.
Request Our Reliable Services
For free new system estimates and second opinions on your HVAC unit, reach out to our team here in Kennett Square, Pennsylvania.